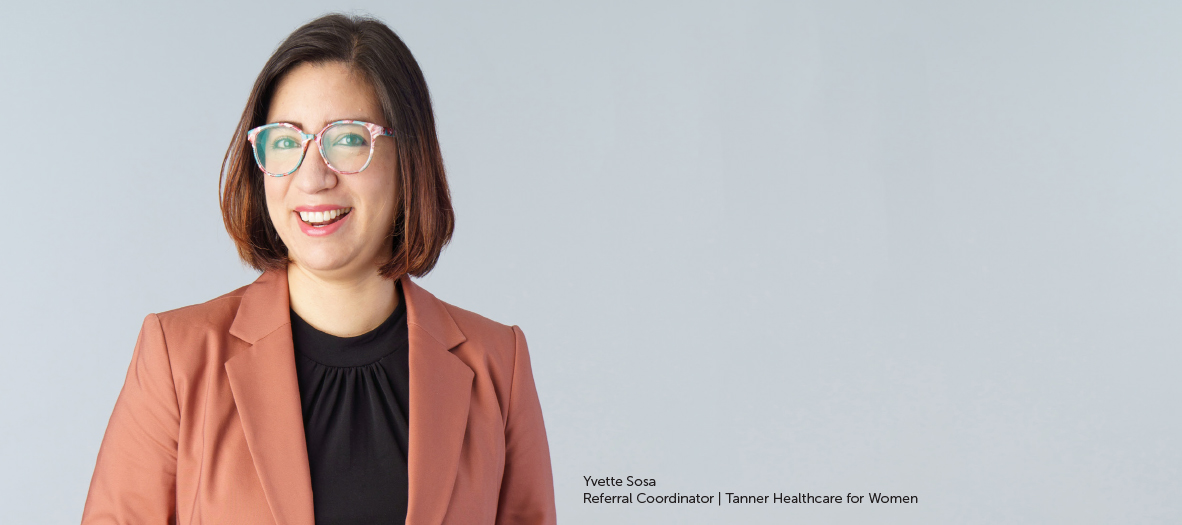 Opportunities for
Non-Clinical Positions
Great care takes a team
It takes more than medical professionals to provide community-based care for people in west Georgia and east Alabama. Tanner needs HVAC experts. IT professionals. Security staff. Leaders and other skilled workers. We need people like you. If you're ready to advance your career at an organization known for its competitive pay, job stability, region-leading benefits and great culture, we're ready to talk.
Find your place at Tanner
You don't have to be a doctor or nurse to make a difference at Tanner — you just have to be dedicated and ready for a challenge.
Working at Tanner
Megan Snelgrove talks about what her work means to Tanner's mission.